Board-Certified Oral Surgeons – Alexandria, VA
Certified Expertise
You Can Count On
Even compared to other oral surgery offices, Northern Virginia Oral, Maxillofacial, & Implant Surgery stands out because we have four board-certified oral surgeons on staff. This gives patients access to a tremendous source of knowledge and skill, but what does board-certified actually mean? How does this help you? You'll find the answer to both of these common questions below!
What Does Being Board-Certified Mean?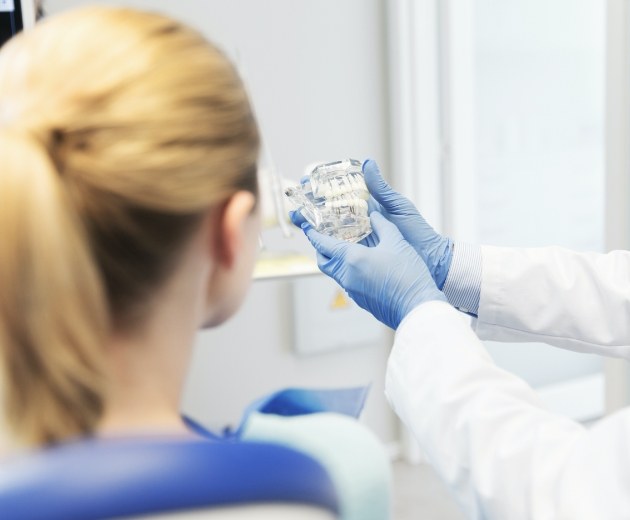 In order to become a board-certified oral surgeon, our doctors first had to complete a four-year dental program at a university, and this was followed by attending an oral surgery residency. This consisted of multiple years of intense, concentrated training entirely focused on performing a wide variety of oral surgery services at the highest level. And, each doctor also gained valuable experience helping all types of patients, including medically compromised ones with complex needs.
How Does Board-Certification Benefit You?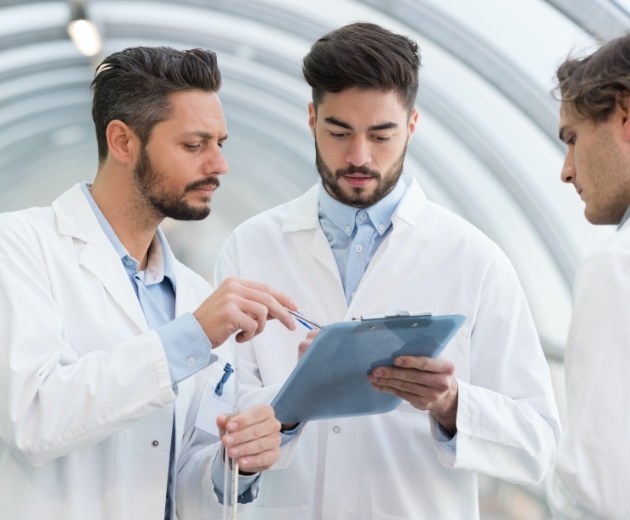 When an oral surgeon is board-certified, this means they not only possess remarkable clinical skills, but they are also familiar with the latest technology and techniques. And, thanks to their training, they have literally performed procedures like wisdom teeth extractions and implant placement thousands of times, so when you are in the treatment chair, they are more than capable of guaranteeing success and ensuring you have a smooth recovery.