Experienced Oral Surgeon – Alexandria, VA
Get to Know
Dr. Yaghmai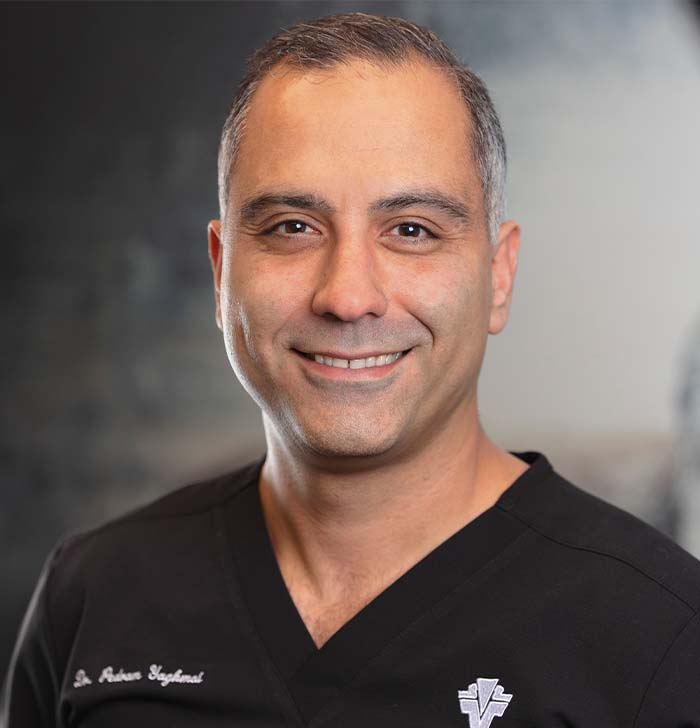 Dr. Pedram Yaghmai is a highly skilled and compassionate oral surgeon at Northern Virginia Oral, Maxillofacial & Implant Surgery, which has state-of-the-art clinics in Burke, Reston, and Alexandria, Virginia. In his approach to dental care, Dr. Yaghmai believes in working with the individual needs and preferences of his patients and maintaining effective communication with his colleagues to deliver truly comprehensive treatment plans and effective results.
Why Did You Decide to
Become an Oral Surgeon?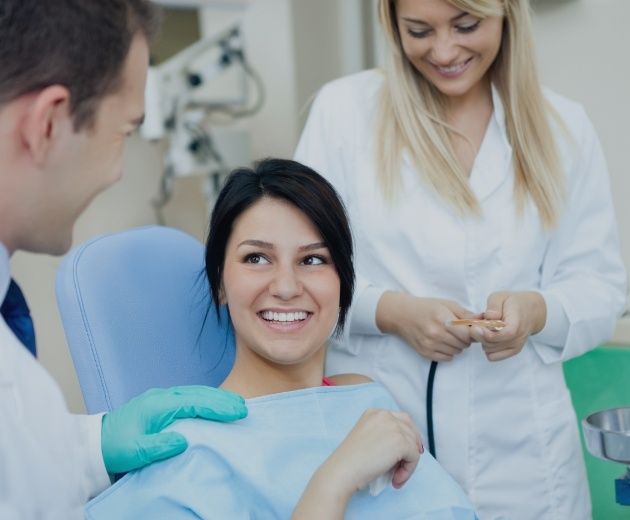 Dr. Yaghmai always enjoyed working with his hands, and he wanted to find a career that utilized this skill. He chose dentistry over other medical professions because he felt that it is the perfect combination of art and science, plus he gets to build great one-on-one relationships with patients.
Where Did You
Study Dentistry?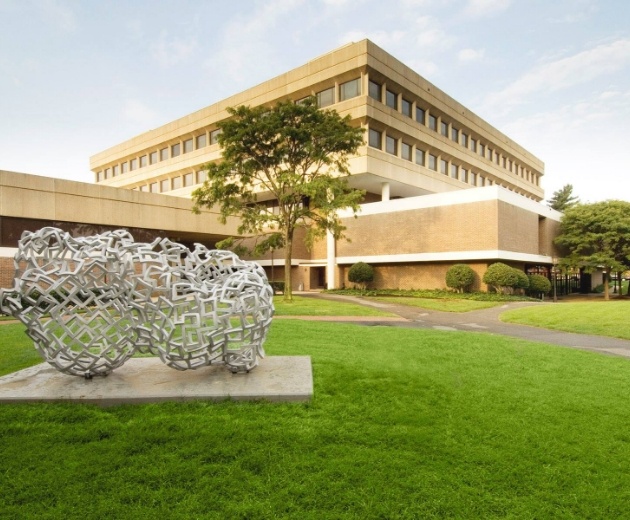 A native of Richmond, Virginia, Dr. Yaghmai stayed in his hometown to earn his Bachelor of Science in Biology from Virginia Commonwealth University, where he graduated in 1999. He also attended Virginia Commonwealth University for his Doctor of Dental Surgery, which he completed in 2004. After graduating, Dr. Yaghmai immediately went on to complete a residency in oral and maxillofacial surgery at Allegheny General Hospital in Pittsburgh, during which he earned his medical degree from the Drexel University College of Medicine in Philadelphia. Dr. Yaghmai maintains a special interest in TMJ surgery, sleep apnea treatments, bone grafting, and dental implants.
Dr. Yaghmai is passionate about teaching and learning and devotes a significant amount of time to staying up-to-date with current research, trends, and technology. This is why he is an active member of the American Dental Association, Virginia Dental Association, and the American Association of Oral & Maxillofacial Surgeons.
Outside of the Dental
Office, What Do You
Like to Do?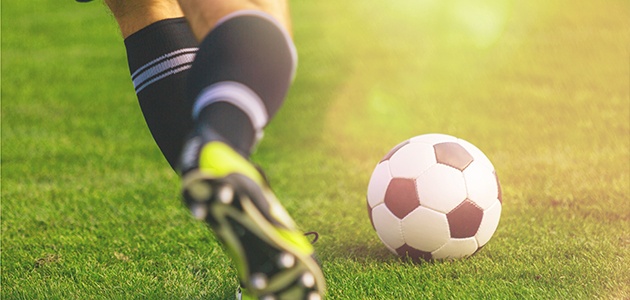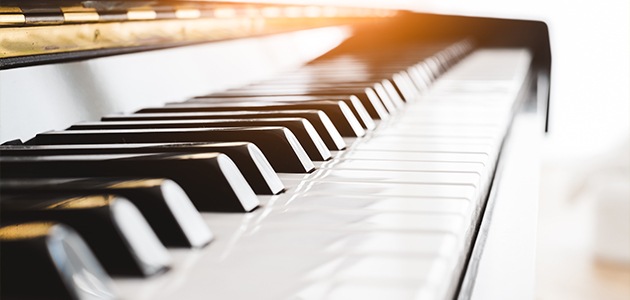 Outside of work, Dr. Yaghmai is an avid soccer fan. He not only enjoys watching the sport, but often plays in an adult league in the area. He also relaxes by playing piano, practicing yoga and meditation, and spending time with his family (including his white German Shepherd, Ghost).
Dr. Yaghmai feels it is important to give back to the community through volunteer work. He has participated in the MOM (Mission of Mercy) Project and donated his time to the Northern Virginia Free Clinic in addition to other various projects to help those less fortunate.