Full Mouth Restoration – Alexandria, VA
Repair & Complete Your Healthy Smile
Are you disappointed with your smile? Do you have numerous dental problems, such as weakened, broken, or missing teeth? When there are a variety of issues to deal with, a single treatment often just isn't enough to address them all. Fortunately, even in dire situations, we're here to reassure you that it's never too late to repair and complete your healthy smile! At Northern Virginia Oral, Maxillofacial, & Implant Surgery, we're proud to offer full-mouth restoration in Alexandria. Read on or give us a call today to learn more about this process and if it's right for you.
Why Choose Northern Virginia Oral, Maxillofacial, & Implant Surgery for a Full Mouth Restoration?
#1 State-of-the-Art Dental Technology for Precise, Beautiful Results
#2 Team of Experienced, Board-Certified Oral Surgeons
#3 Wide Variety of Treatments Under One Roof, Including Dental Implants
Is a Full Mouth Restoration Right for Me?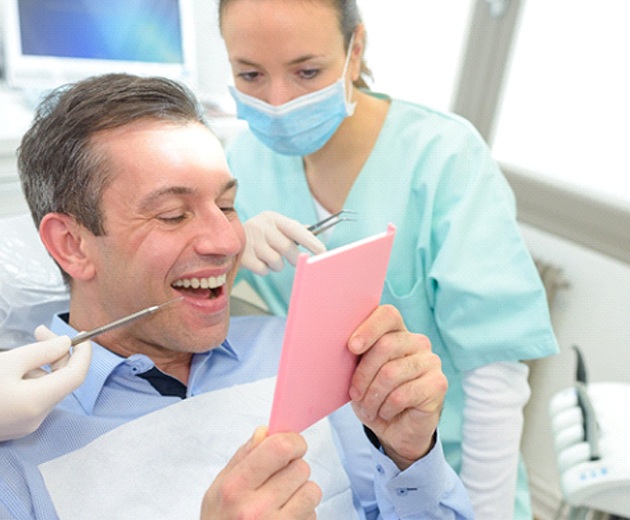 A full mouth restoration is designed to restore the function, improve the health, and enhance the appearance of your entire smile. This process can involve numerous different treatments depending on the type of issues that need to be fixed. Oftentimes, this includes procedures like:
Dental implants
Bone grafting
Sinus lifts
Soft tissue augmentations
Tooth extractions
Wisdom tooth removal
Impacted canine treatment
A full mouth restoration may be right for you if you have poor oral health, including teeth that are missing, weakened, decayed, damaged, impacted, or otherwise unhealthy throughout your mouth. Not only will a full mouth restoration help you regain a healthier, pain-free mouth, but you'll also likely feel more confident about your smile and prevent future issues as well.
The Full Mouth Restoration Process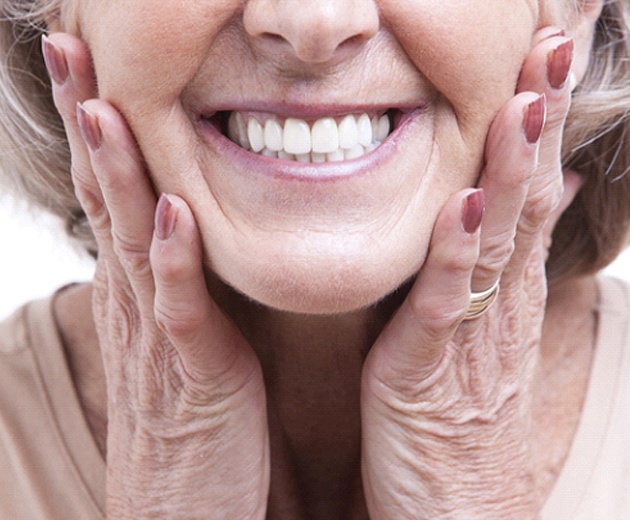 While every full mouth restoration is different depending on the needs of the patient, they all start the same way: with a consultation. Once our oral surgeons have had a discussion with you about your goals for your smile, they'll inspect your teeth, jaws, and oral cavity. From there, we can determine if you need any preparatory treatments such a gum disease or a root canal, and we'll provide you with a list of which restorative services we recommend for your unique case. We'll work with you to perfect your treatment plan so that it's to your liking, and then we'll begin restoring your smile.
Understanding the Cost of a Full Mouth Restoration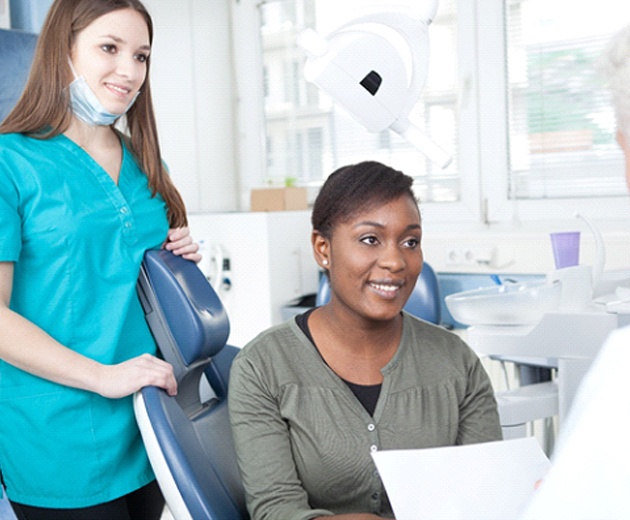 Since full mouth restoration is so customizable, there isn't a set price for it. The final cost you can expect to pay will depend on which services are included in your specific treatment plan. Once we've created your treatment plan, we'll walk you through every step and fully explain the associated costs. You'll always have an estimated price before beginning treatment. Plus, we'll also go over all your payment options as well, such as dental insurance and financing, to help make individual procedures more affordable. We aim to avoid any unwelcome surprises later in your treatment, so don't hesitate to reach out to us if there's anything you'd like to have clarified.
Full Mouth Reconstruction FAQs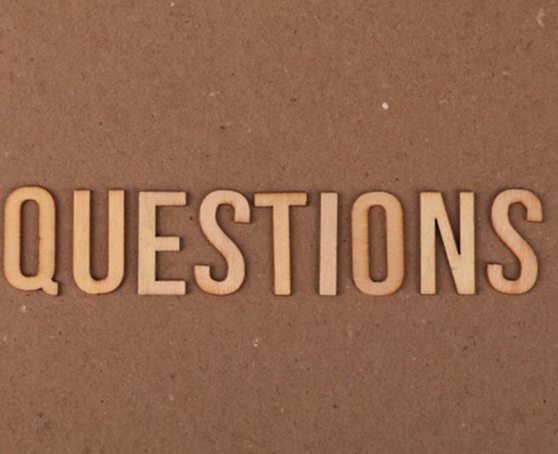 You can have a healthy, functional smile with full mouth reconstruction in Alexandria, but it's a big investment. It is normal to have some concerns before you are ready to move forward. Your dentist will explain everything during your consultation; however, here are the answers to a few frequently asked questions to ease any apprehensions until your appointment.
Do I need full mouth reconstruction?
If you have severely damaged or several missing teeth, you might be a candidate for full mouth reconstruction. Contrary to common belief, it isn't a single procedure. Instead, your cosmetic dentist will choose specific treatments catering to your needs to improve the health, function, and appearance of your teeth. Full mouth rehabilitation can stop oral pain and improve your quality of life; however, you'll require a consultation with your dentist to ensure it's the right option for you.
How long will my results last?
Every treatment plan is unique and various factors affect the duration of your results, like the procedures used. Your cosmetic dentist in Alexandria will explain the lifespan of each procedure and what you can do to protect your investment, like committing to your oral hygiene. Besides brushing, flossing, and using a daily mouthwash, limit your consumption of sugary foods and drinks. Your dentist will also recommend breaking any bad habits that can damage your new smile, like smoking, using your teeth to open bottles, or chewing on pencils. Wear an athletic mouthguard if you play sports. Don't forget to visit your dentist every 6 months for a cleaning and checkup. If you have a habit of grinding or clenching your teeth, ask your dentist for a nightguard.
How long does full mouth reconstruction take?
The timeline looks different for everyone because no two treatment plans are the same. The length of time it takes to reach your goals is determined by the type of procedures and the complexity of your case. Simple procedures, like root canals, can be performed in a couple of appointments. More invasive or complex treatments can take several visits, like dental implants. Your dentist will explain how long you can expect the process to take. We know your time is valuable, which is why we use the latest technologies to streamline your care. You can avoid delays in your treatment by following your dentist's aftercare instructions and maintaining your appointments.
Does getting full mouth reconstruction hurt?
You don't have to worry about any pain while in the dental chair because your comfort is our top priority. A local anesthetic is used to numb the area and dental sedation is also available. Although you won't feel anything during your procedure, your mouth may be a little sore after the effects of any anesthetic or sedatives dissipate. You can manage it using an OTC pain reliever. Your dentist may have additional aftercare instructions to keep you comfortable, like eating softer foods. A salt water rinse can also reduce pain, inflammation, and the risk of infections. Applying a cold compress can numb the area temporarily and prevent inflammation.