Cosmetic Botox – Alexandria, VA
Bringing Out the Beauty
of Your Face
As you smile and frown throughout the years, wrinkles and lines will start to form on your face. This is only natural, of course, but if you want to smooth out some of these lines to maintain a more youthful look, you can reach out to Northern Virginia Oral, Maxillofacial & Implant Surgery to ask about cosmetic Botox in Alexandria, VA. This simple procedure can help significantly improve your facial appearance so that you can walk into any given situation feeling confident.
Why Choose Northern Virginia Oral, Maxillofacial & Implant Surgery for Cosmetic Botox?
Surgeons with Close
Attention to Detail
Focus on Quality Patient Care and Satisfaction
State of the Art Techniques and Technology
What is Botox?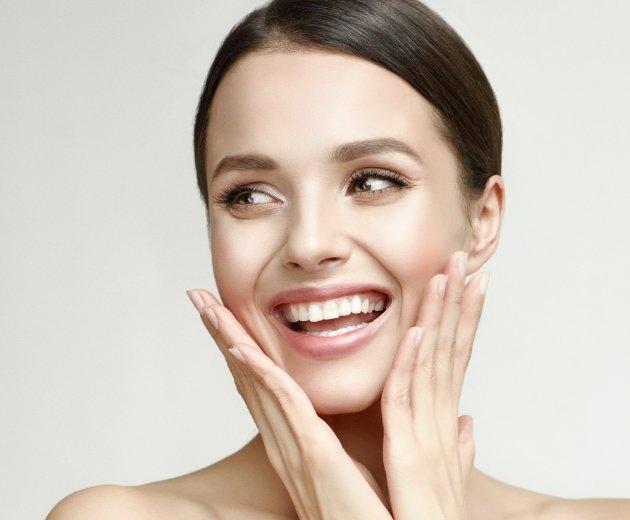 Botox is an FDA-approved neuromodulator manufactured using the bacterium Clostridium botulinum. It provides a safe and minimally invasive means of addressing dynamic wrinkles - wrinkles that occur due to repetitive facial expressions, such as frowning, squinting, or smiling.
Botox can minimize wrinkles…
On your forehead
Around your eyes (crow's feet)
Between your eyebrows (frown lines)
When injected beneath the surface of your skin, Botox goes to work, preventing nerve signals from reaching the muscles in your face. Over time, this process minimizes the appearance of wrinkles, helping you look younger.
Am I a Good
Candidate for Botox?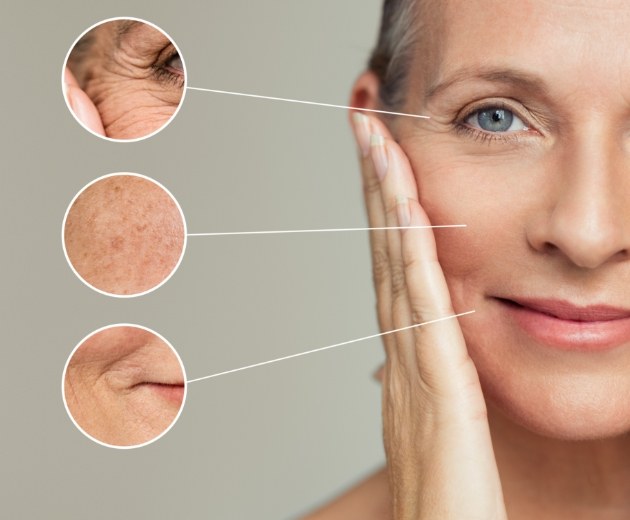 To determine if you're a good candidate for Botox injections, the team at Northern Virginia Oral, Maxillofacial & Implant Surgery, reviews your medical history. Your provider also examines your eyes and forehead to determine the most effective injection sites. During the initial consultation, you should also let your provider know about any prescription medications or supplements you're currently taking.
If you're healthy and don't have any allergies, you're probably a good candidate for Botox. Your provider marks the injection sites on your face and takes a series of digital photographs so that you can see the results of your treatment.
What Happens During Botox Treatment?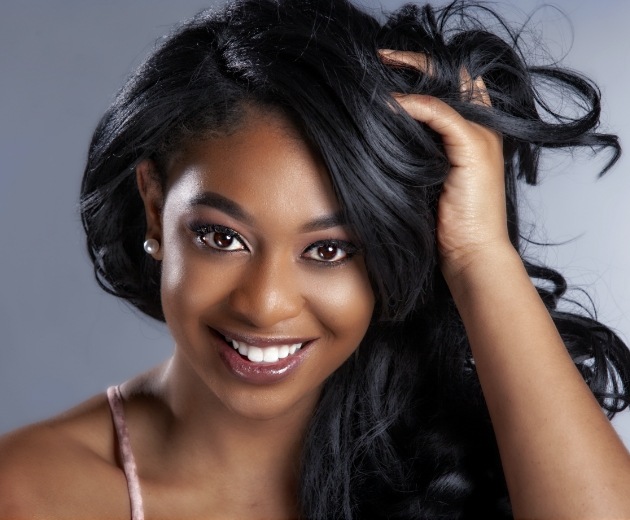 The team at Northern Virginia Oral, Maxillofacial & Implant Surgery performs Botox on-site in their state-of-the-art oral surgery offices. Because Botox injections are virtually painless, there's no need for a local anesthetic. Your provider carefully administers a series of injections to trouble spots between your eyes and across your forehead. The entire process typically takes no longer than 20-30 minutes.
Are the results of
Botox permanent?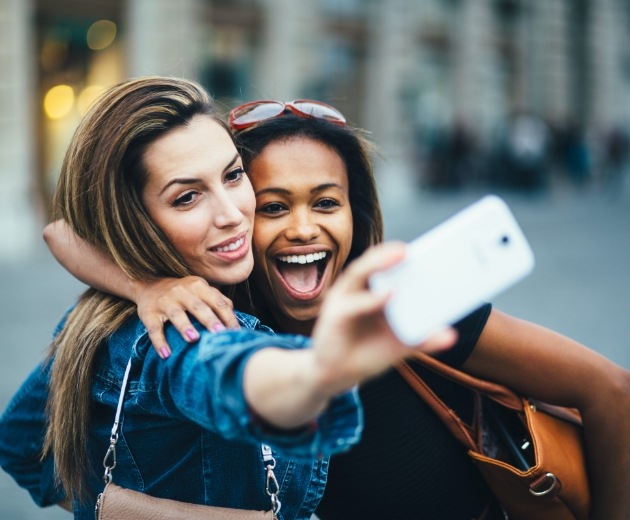 The wrinkle-reducing effects of Botox aren't permanent, but they do last for between 4-6 months on average. To retain your smooth, youthful complexion, the team recommends getting between 2-3 Botox treatments per year. Botox treatment is particularly beneficial for men and women between the ages of 30-60. If you're 65 or older, you may not achieve as dramatic a result.
Botox Side Effects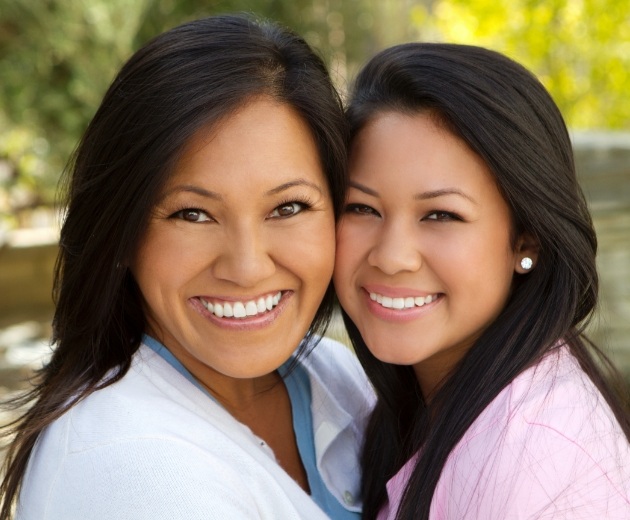 Botox treatment is perfectly safe. You might experience mild swelling or bruising after your appointment, but this should subside within 24-48 hours. In addition, you can return to normal activities right away, so you don't have to worry about taking time off work or school.
To learn more about the age-defying effects of Botox, make an appointment at Northern Virginia Oral, Maxillofacial & Implant Surgery by calling the oral surgery office or clicking the online booking tool.
Botox FAQs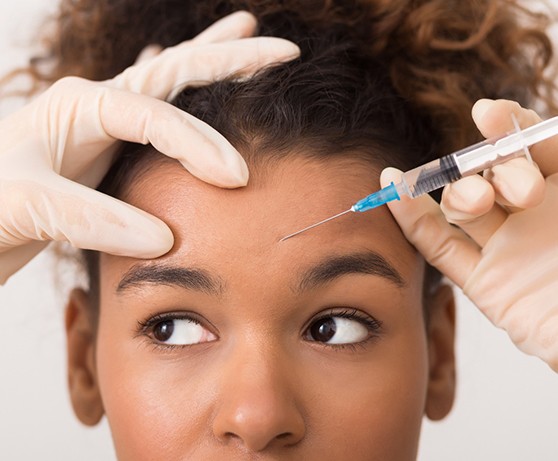 Before you decide to move forward with Botox treatment, you might have a few questions. We invite you to ask them! In fact, we've answered some of them right here for you in the section below. Please take a few minutes to read our responses, but if you would like, we can discuss them with you in greater detail in person. Just give us a call to get started and schedule an appointment!
When Does the Botox Take Effect?
When you receive Botox injections, do not expect them to start working right away. It could take up to a week for the effects to fully set in, but they could kick in as little as three days after the injections. It's a short waiting period, and you should notice that your wrinkles are less pronounced, and your skin is smoother and more youthful looking soon!
Why Should I Turn to an Oral Surgeon for Botox?
When other providers, such as plastic surgeons, spas, and general dentists, offer Botox treatment, you may be wondering why you should come to our office for this procedure. As oral surgeons, we have both a dental degree as well as a medical degree, along with years of residency and training in oral surgical procedures. You might say we're experts in facial structures! As a result, we know precisely where we can place the injections safely and effectively for the best results.
How Old Do I Have to Be to Start Botox Injections?
While there technically is no age maximum limit for Botox, you need to be a certain age before you are allowed to begin treatment. Certainly, no one under the age of 18 may receive this treatment, but some may wish to consider starting preventive Botox treatments in their late 20s. Again, the ideal age to begin is between 30 and 60 years old when wrinkles become more pronounce and permanent.
How Much Do Botox Injections Cost?
Each case of Botox treatment may cost a different amount based on several factors, including how many areas we are treating, how severe the wrinkles are, how frequently you are receiving injections, and much more. To learn how much your procedure will cost, you need to have an in-person appointment with one of our oral surgeons. After we've put together a treatment plan, we can discuss the financial details with you.