Trusted Oral Surgeon – Alexandria, VA
Get to Know
Dr. Naimi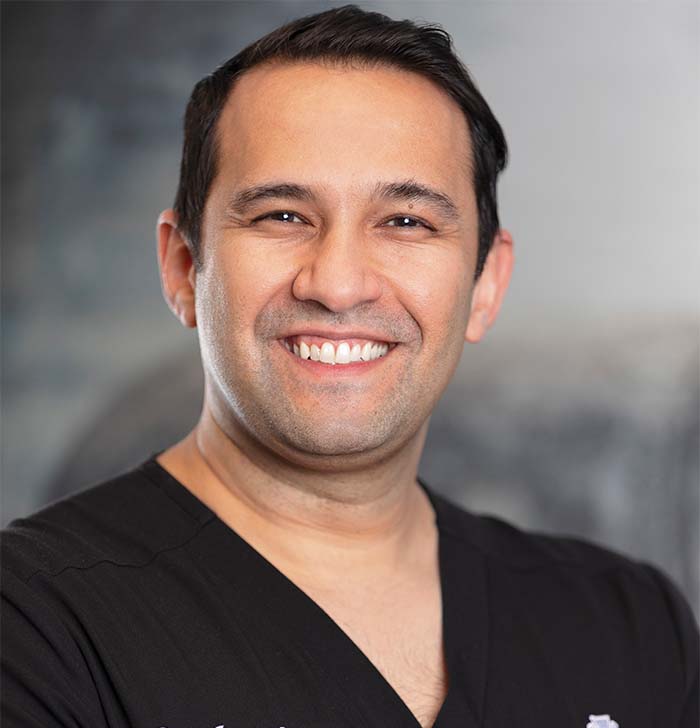 As one of our respected oral surgeons, Dr. Naimi always looks forward to providing patients with the best oral, maxillofacial, and implant surgery care possible. His favorite of this job by far is being able to meet new people every day and inspire them to smile brighter! If you would like to learn more about his background, just keep reading below.
Why Did You Decide to
Become an Oral Surgeon?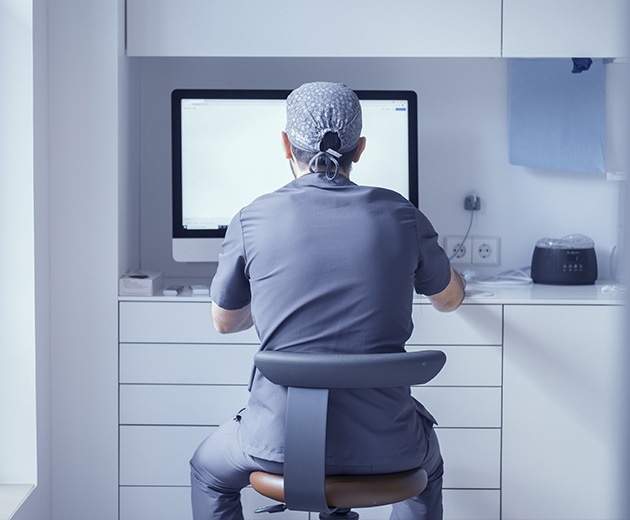 Dr. Naimi chose oral surgery as his profession because he wanted to have the opportunity to provide life-changing services to those in need. He is well-known in our oral surgery office for having excellent chairside manner and being able to help even the most anxious patients feel at ease during treatment. He can't imagine doing anything else!
Where Did You
Study Dentistry?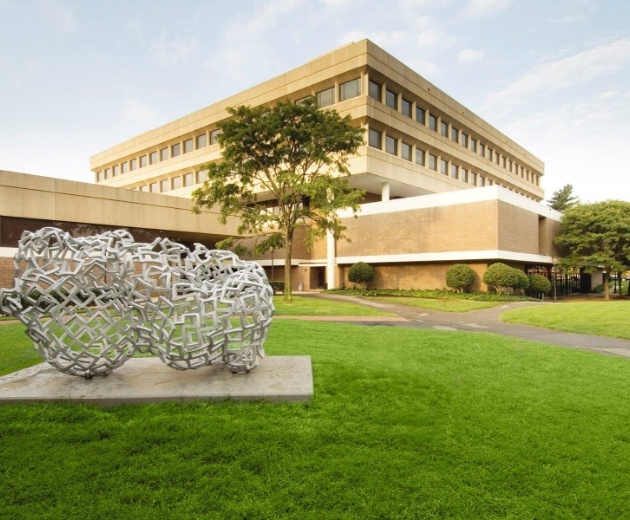 Dr. Naimi completed both his undergraduate degree and his Doctor of Dental Surgery at Virginia Commonwealth University in Richmond. Following dental school, he attended a four-year residency program in oral and maxillofacial surgery at Tufts University in affiliation with the New England Medical Center in Boston. He is a member of Omicron Kappa Upsilon, a prestigious national dental fraternity, and regularly pursues continuing education opportunities in full arch rehabilitation, facial rejuvenation, anesthesia, and other specialty topics.
Outside of the Dental
Office, What Do You
Like to Do?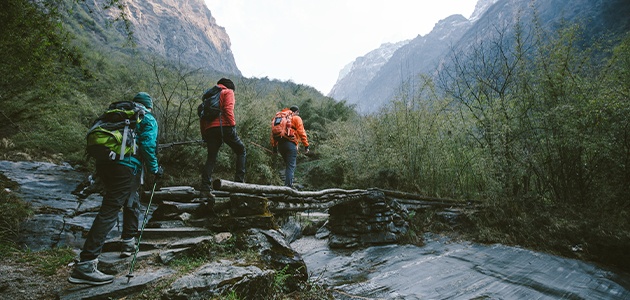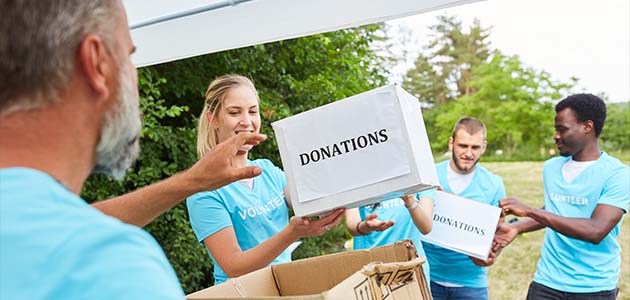 When he isn't busy rebuilding smiles, Dr. Naimi enjoys being with his children, skiing, hiking, and doing various other activities outdoors. He's also passionate about helping those in need through various community service programs! In the past, he's worked with Mission of Mercy, the Virginia Dental Association Foundation, and Operation Smile. His humanitarian work has taken him all over the world to provide critical care, including places like Jamaica, Honduras, and India