Dedicated Oral Surgeon – Alexandria, VA
Get to Know
Dr. Aslam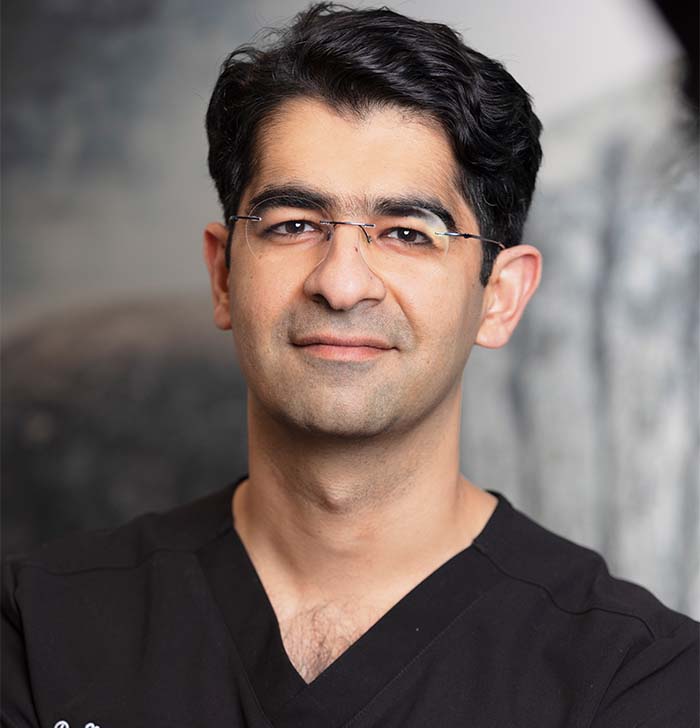 Dr. Nawaf Aslam-Pervez is a member of the American Association of Oral Maxillofacial Surgeons, American College of Oral and Maxillofacial Surgeons, American Academy of Implant Dentistry, American Dental Society of Anesthesiology and the American Dental Association. Dr. Aslam-Pervez has authored multiple papers and book chapters. He has presented nationally and internationally on dental implants, oral cancer, facial reconstruction, and pediatric maxillofacial tumors. He is a peer reviewer for several prestigious and notable journals.
Where Did You
Study Dentistry?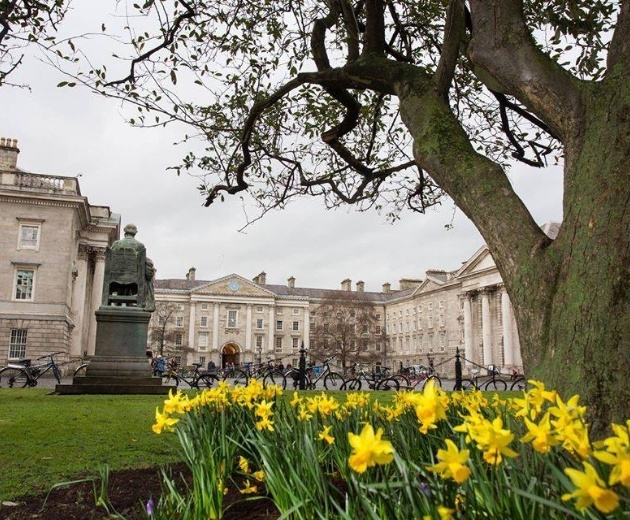 Dr. Aslam-Pervez is a graduate of Trinity College of Dublin and the Royal College of Surgeons where he earned his dental and medical degrees. He was conferred a Membership of the Royal College of Surgeons of Great Britain and Ireland. Dr. Aslam-Pervez went on to complete his specialty training at the University of Maryland and R. Adams Cowley Shock Trauma Center in Baltimore. Dr. Aslam-Pervez was most recently Assistant Professor of Surgery at the Mayo Clinic.
His practice at the Mayo Clinic involved dental and maxillofacial implants for complex dental & facial rehabilitation, corrective orthognathic surgery, reconstruction of the head and neck for benign and malignant pathology, and facial trauma, as well as teaching and training residents. He enjoys the broad scope of the oral and maxillofacial surgery office including orthognathic reconstructive jaw surgery and dental implants.